This year, Nissan, officially announced their latest and most powerful pick-up truck in the Philippine market today. The 2015-2016 Nissan Navara NP300.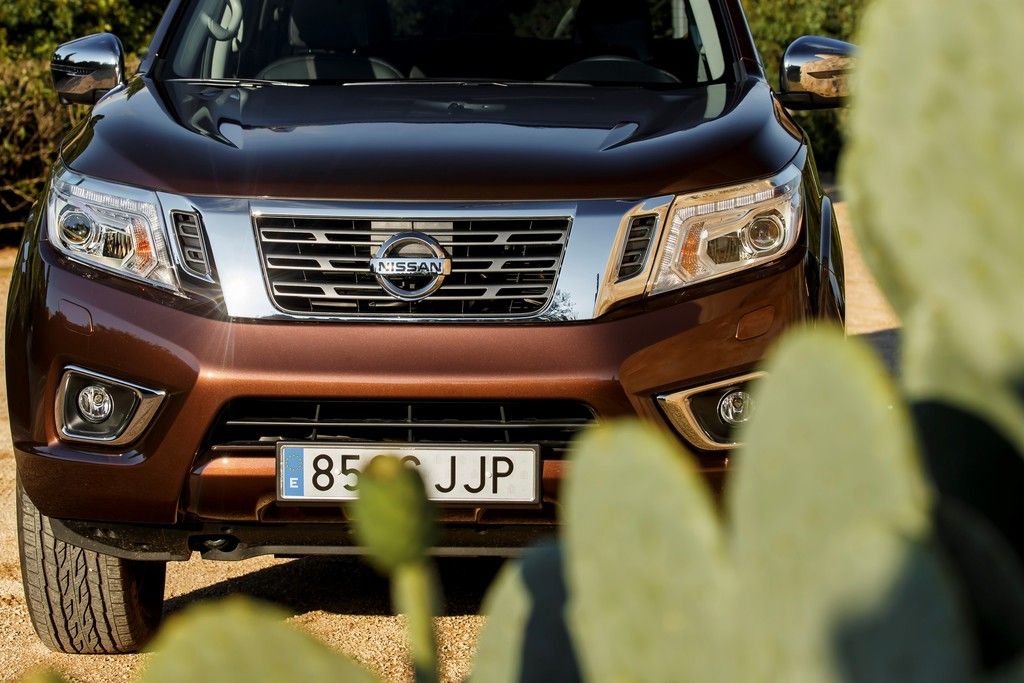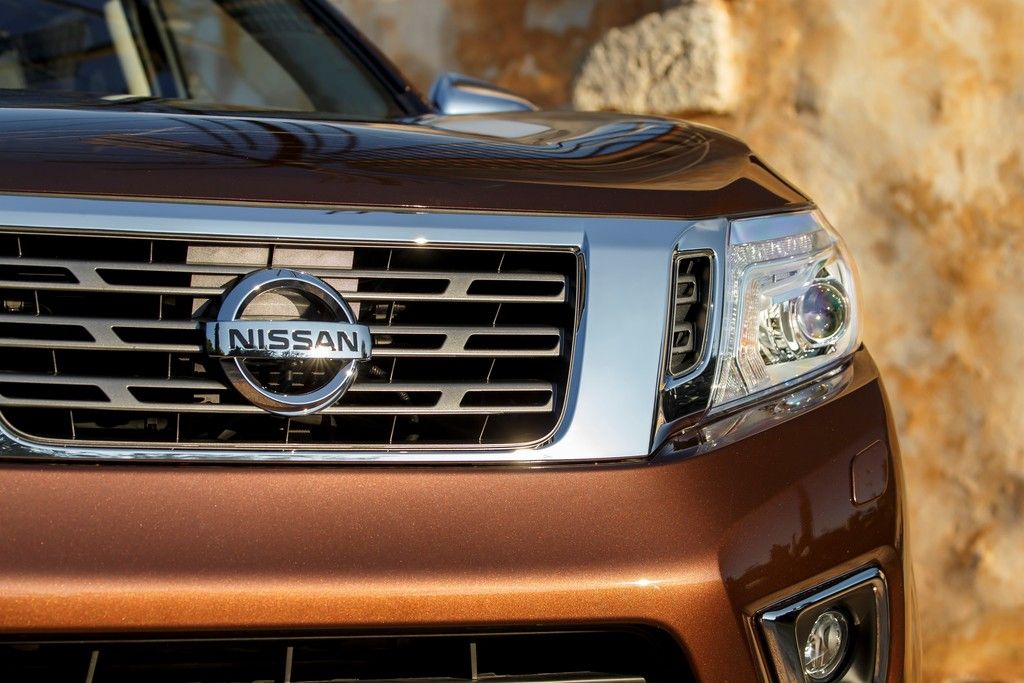 The all new design of the 2015-2016 Nissan Navara certainly gives an impression that this vehicle will yet again deliver the result that the owner needs, especially in rough terrains as the previous generations was famous for. Also, the vehicle comes with a DRL or Day Running Led Light for safety.
Besides with their signature airconditioning system, Nissan is also famous on their powerful engines that comes in a small package. I mean, their engine comes with a 2.5 Turbo charged engine — which is very common in the market today; however it cranks up to 190hp and with a monstrous torque of 490 NM, which it will provide pulling power whenever it needs. Having that on the details, the horsepower and torque are not commonly offered in other models; and Nissan offered that to the consumer. Having a small size engine will give the vehicle an overall reduction in vehicle weight, which will give more space to off-road modification, and having an advantage in power and torque. Also, the vehicle will be offered in 6-speed Manual, or 7-speed Automatic transmission.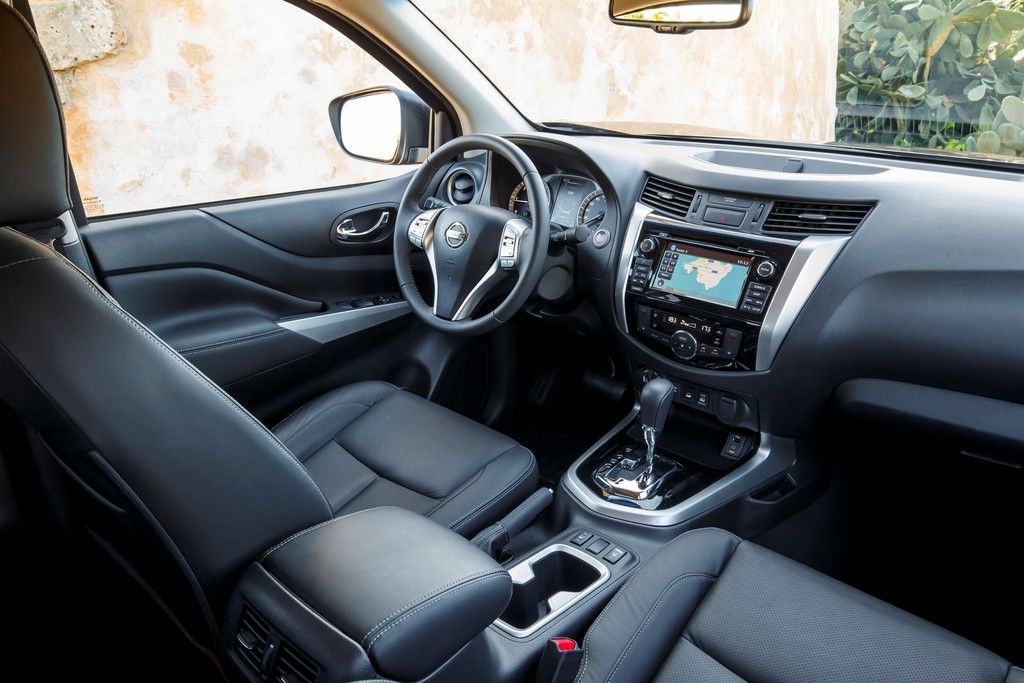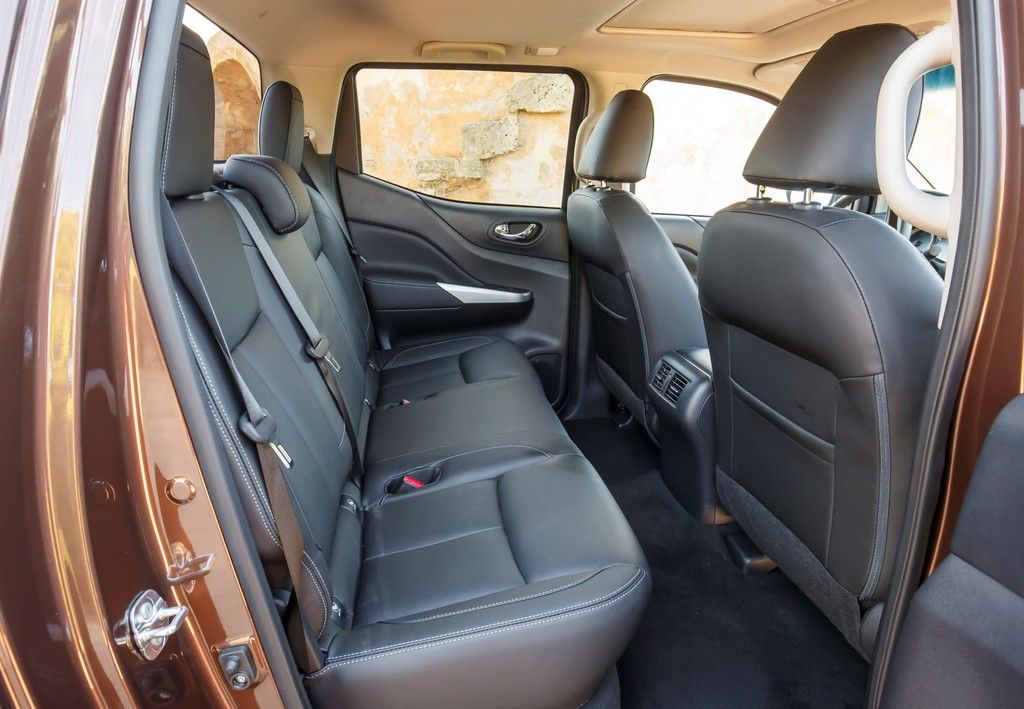 Inside the vehicle, it has a calm ambience; even it is a monster outside, you'll still comfortable riding this when you are inside as the 2015-2016 Nissan Navara comes with 5" Display Audio with CD/Tuner/MP3/AUX/USB/iPod Connectivity; Bluetooth and Audio Streaming, and Vehicle Dynamic Control System.
You will never go wrong with the 2015-2016 Nissan Navara NP300; the Philippines most poweful truck that ever released in the market today.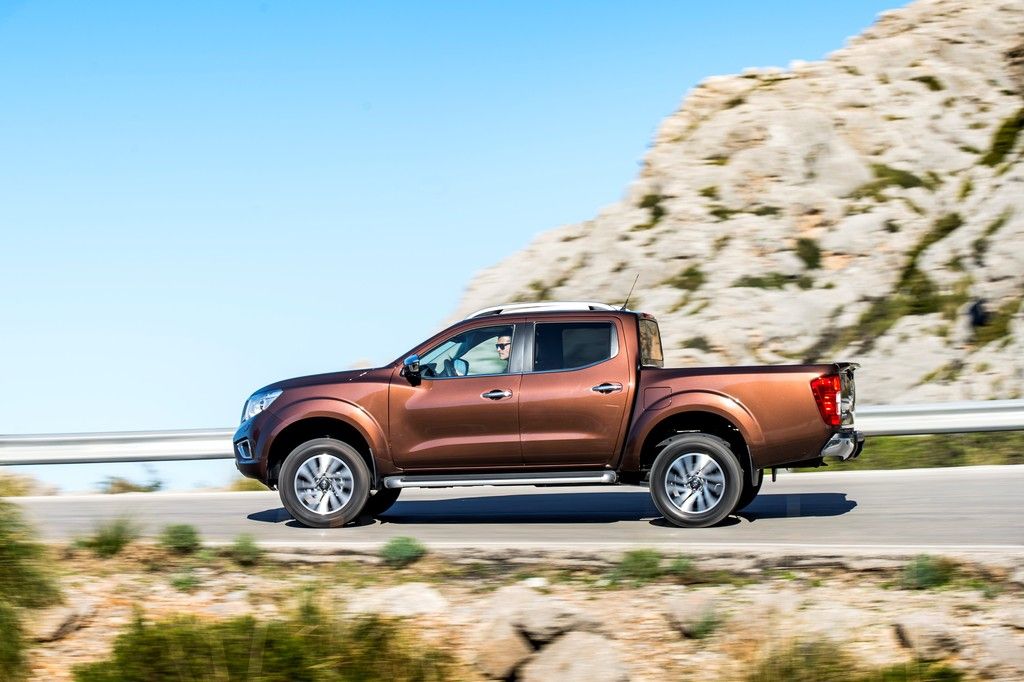 Also, I incluided a video clip of the powerful 2015-2016 Nissan Navara NP300