One of my hobbies is taking pictures of buses here in our place. Before, Hino Motors, Mitsubishi, Isuzu, Mercedes Benz, Nissan UD, and MAN Diesel are the one dominates the Bus coaches here in the Philippines. Right now they have competitors in China and South Korea; Higer, King-Long, Yutong, and Jac from China; while KIA, Daewoo, and Hyundai from South Korea.
Here is some of the images of Hyundai Buses that you will see running in Manila Street. Hyundai models are Hyundai Universe, Space and Express; Hyundai Aero Space LS, Hyundai Aero Town, Hyundai Aero City, some locally built coaches with Hyundai Engines.
Hope you like the images, and if you like it please do click the +1 button below, really appreciate it guys.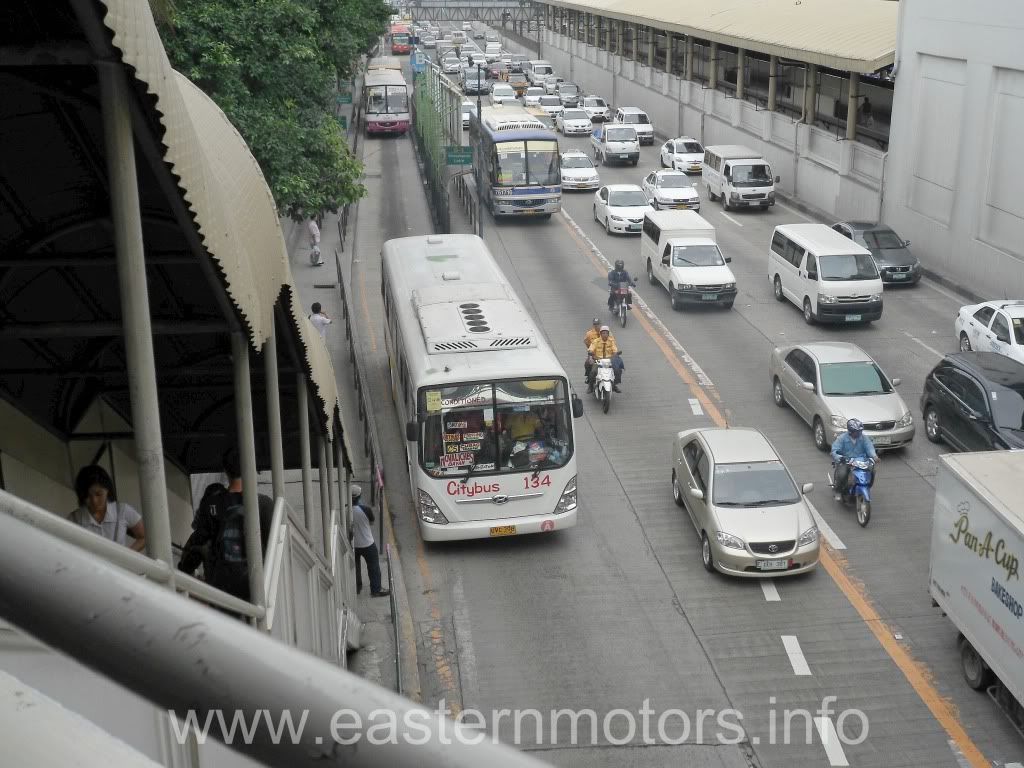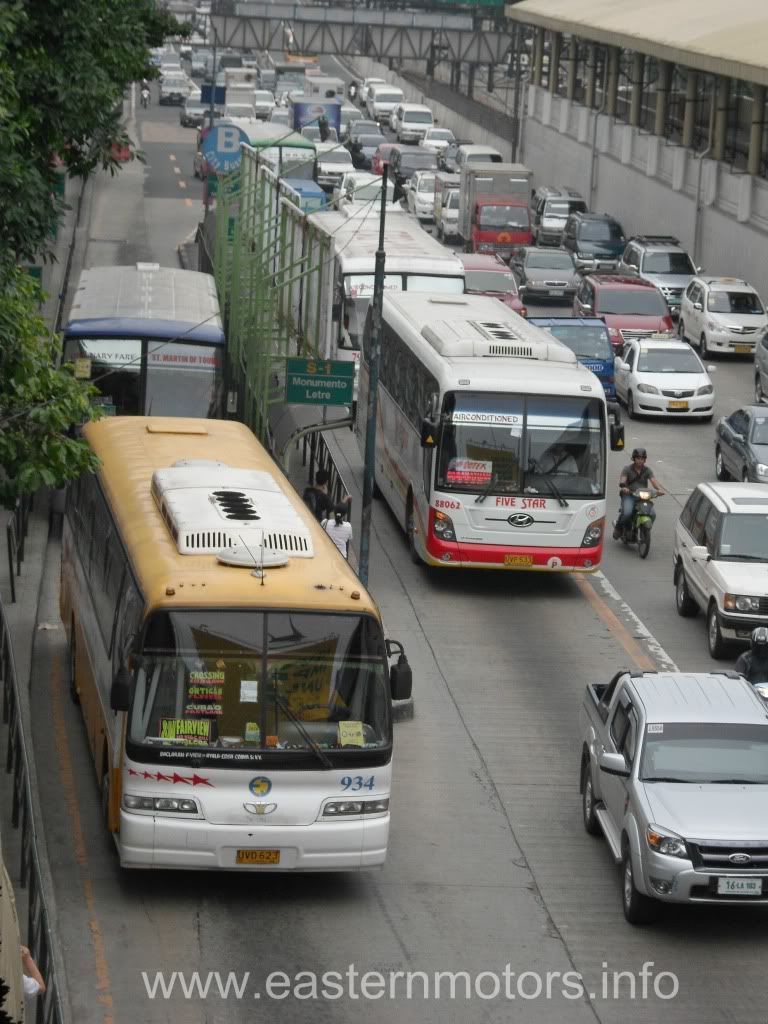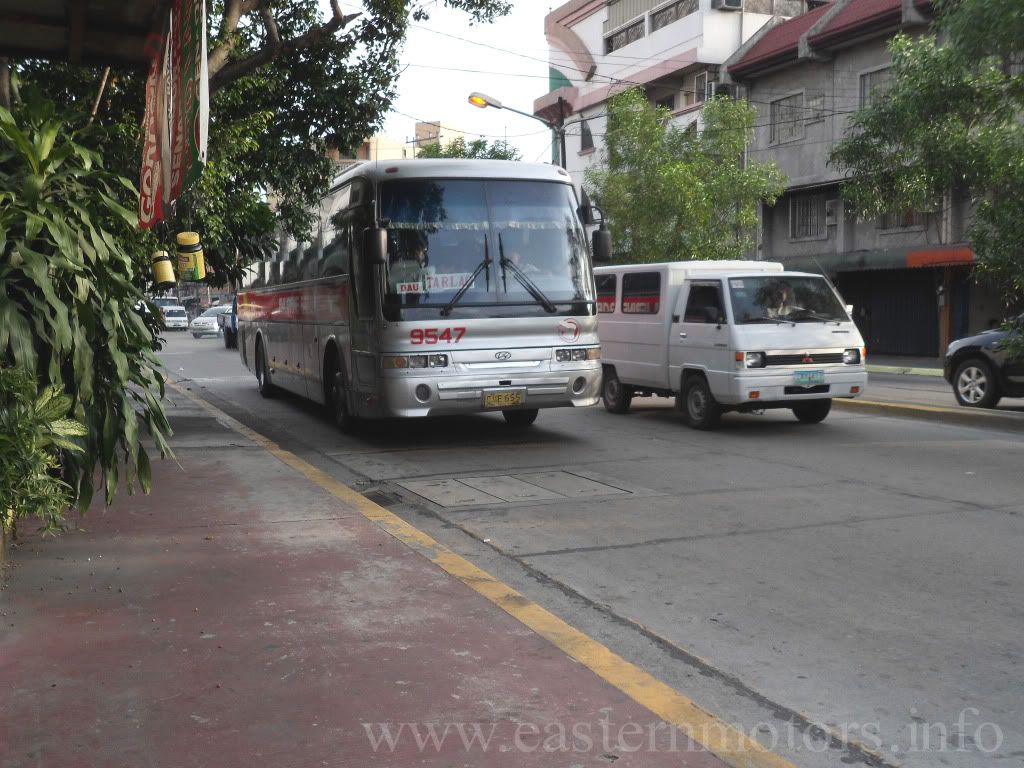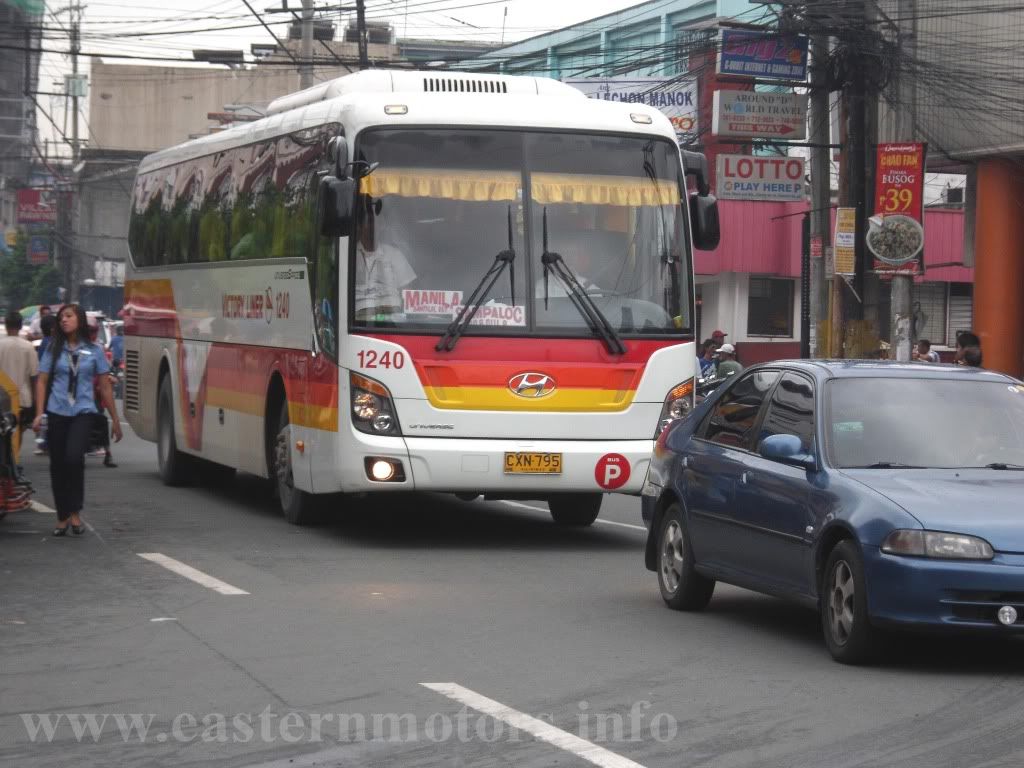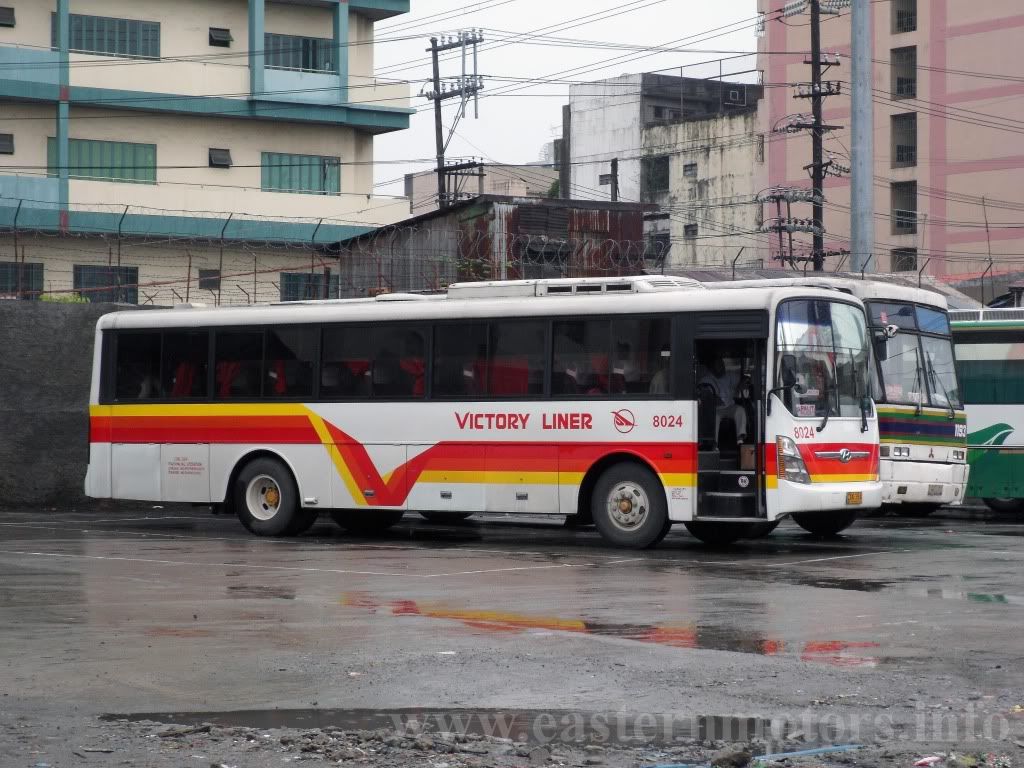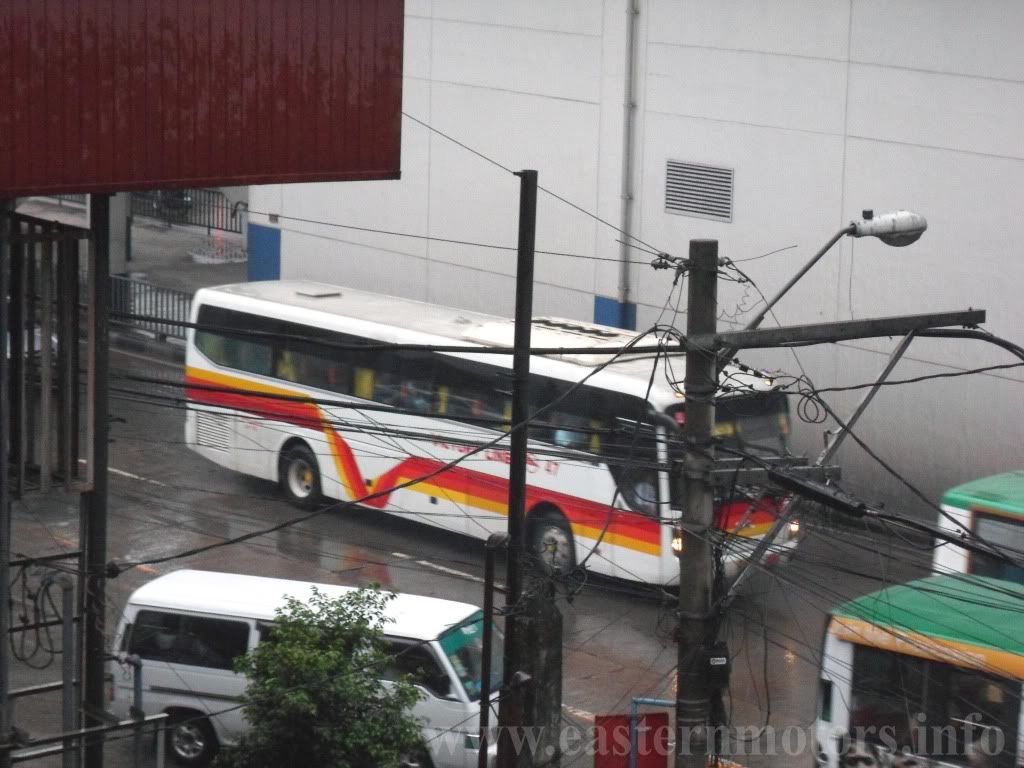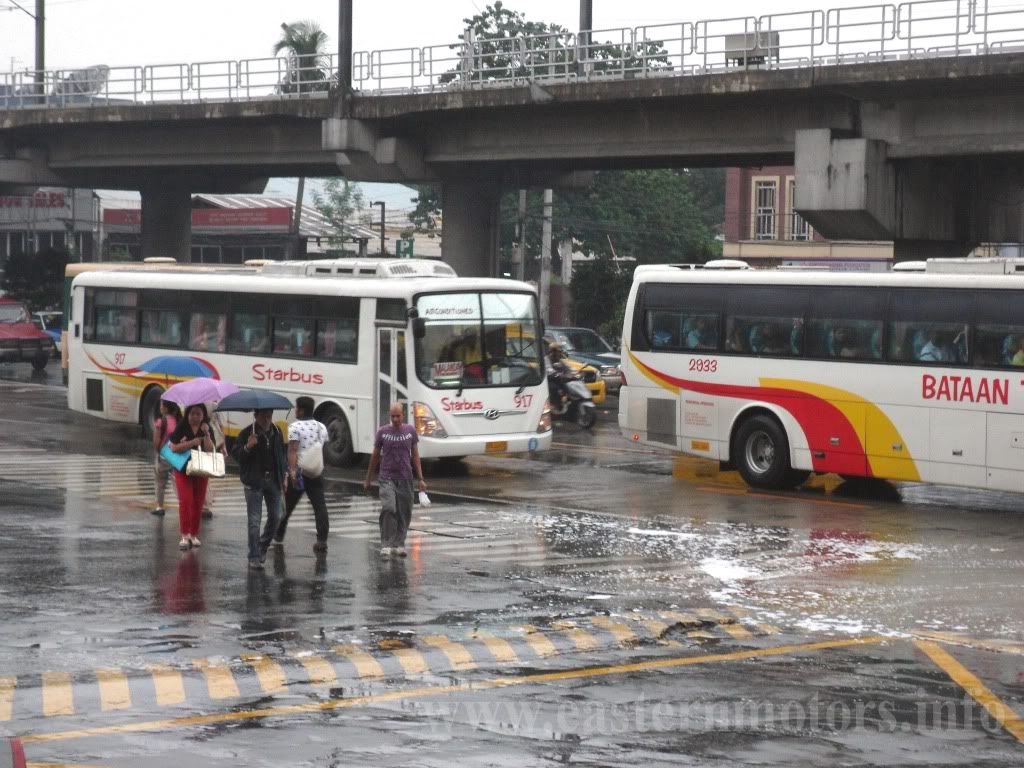 Please take note that there are some buses that was manufactured by Hyundai, but if you take a look carefully there engines where from other brands.
Hyundai Universe chassis but Chinese Manufacturer
Here's another one, the engine is from Hyundai but the body was taken from a Kia Grandbird.