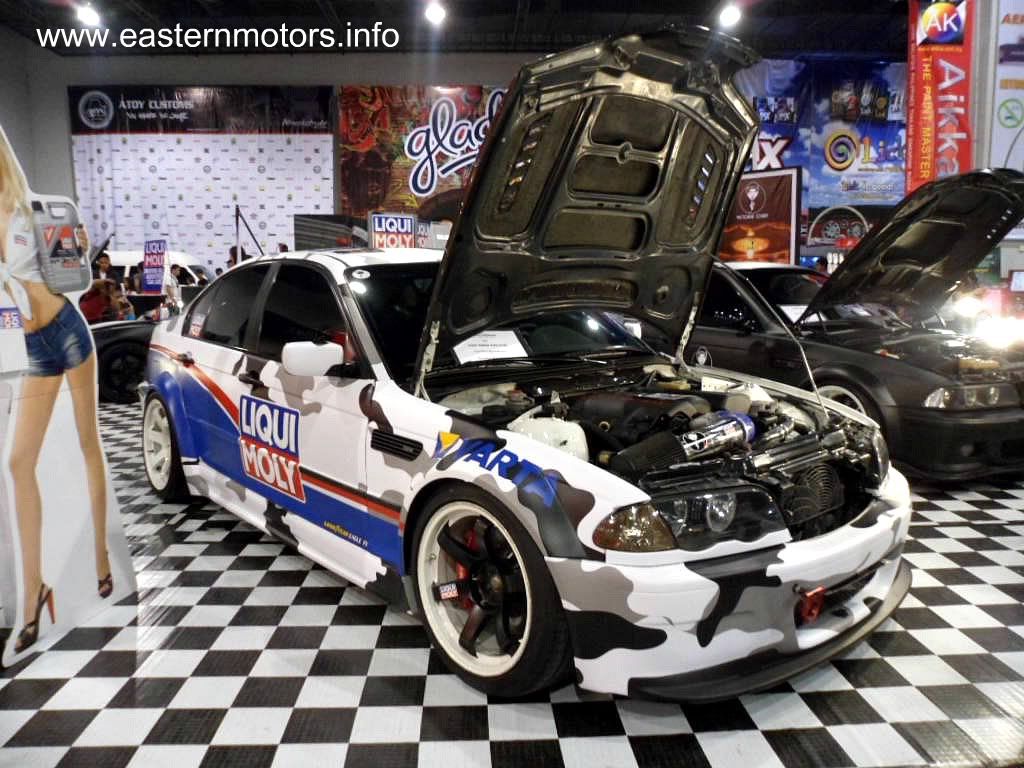 One that I am glad and made my day is this car at the 2011 Manila Auto Salon. A BMW Series-3 (E46) with a Corvette LS3 engine swap. At first I thought this would be another BMW show-car at that event; but, out of curiousity I checked the engine bay of it. I'm looking on the engine a BMW badge or an RB25DETT Nissan engine because this car is a drift car and compete in drift competition here in the Philippines. Instead of a BMW or Nissan badge inside, a shocking "Corvette LS6" word engrave on the cover.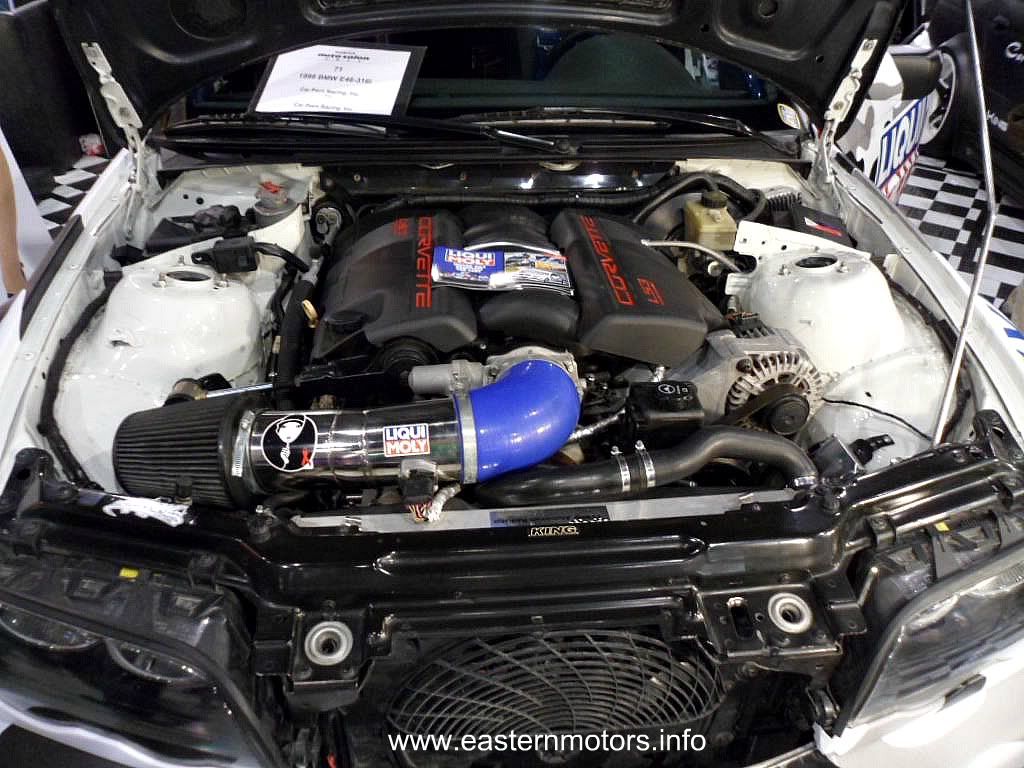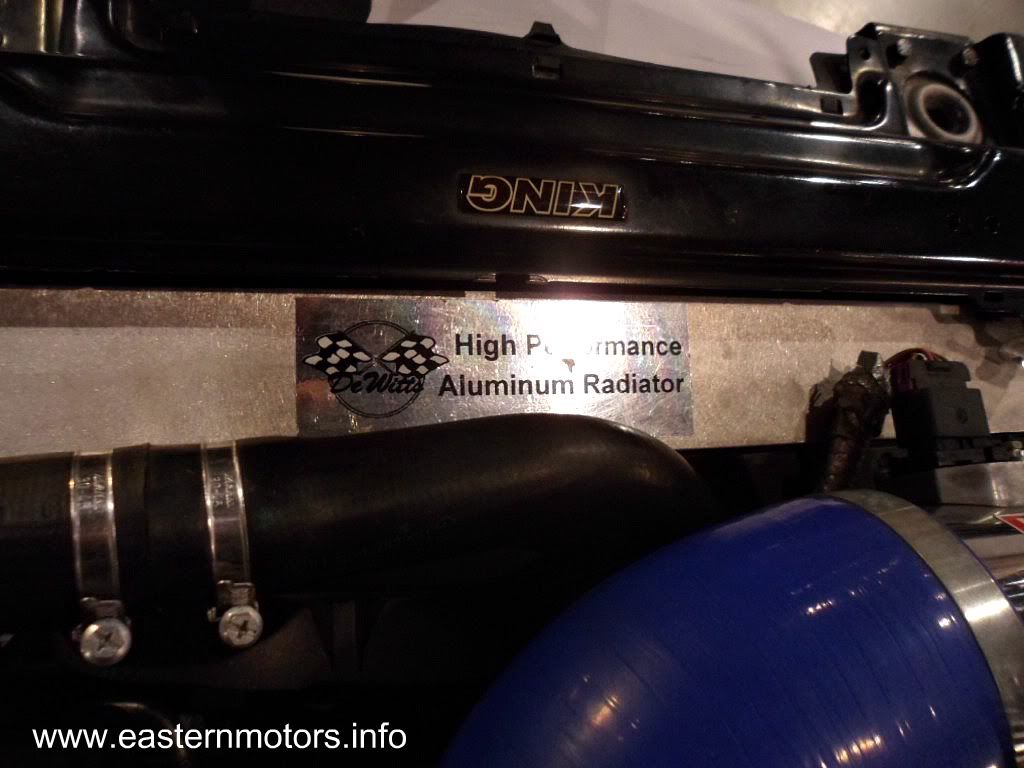 Oh my, a Chevrolet Corvette C6 engine was installed on a BMW E46 chassis. This would be the first time and I think the only engine swap that I heard and saw here in the Philippines and I am assuming in ASIA as well — There is still true old car enthusiast still alive in these times besides me of course and the Australians. So I talked to the owner of the car, how did he do it?
The story began when he was informed that there was a wrecked Chevrolet Corvette C6 that was placed in a yard in the US. Because those kind of engines are very fast to dissapear or to dispose on those places, without second thought, he purchased the engine and shipped here in the Philippines instantly. What I like about American engines especially their monster engines are, they are straight-forward and simple to install with a minimal conversion compare to other engine manufacturers from Europe or in Japan which require specific procedures and complicated conversion but still acquiring that big horsepower — That's why I like the engine modification of Australians because the engines that they are using are from American manufacturers.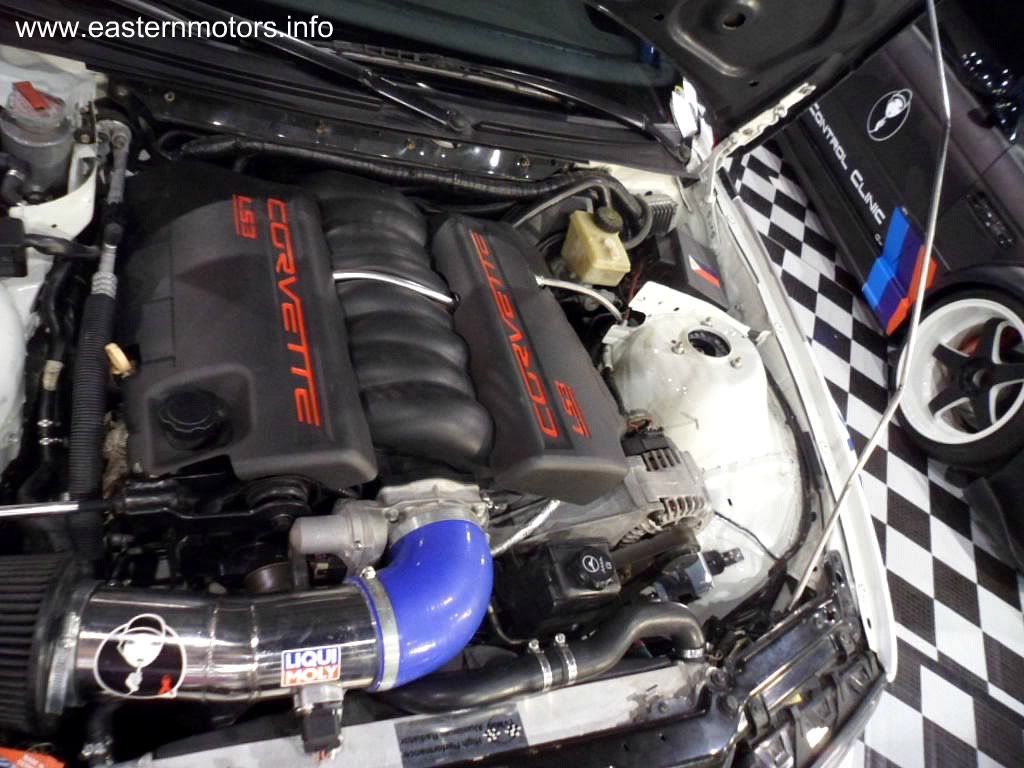 Because it is a simple and straight engine conversion, procedures that was made on the car and with the engine were customized engine bracket, Chevrolet Corvette C6 wiring and harness, BMW M3 propeller-shaft, BMW M5 rear-differentials, Chevrolet Corvette ECU, and because we all know that this engine has a strong torque and I'm sure that the BMW chassis will definitely cannot handle it and will tear apart, they reinforced the body to make sure it can handle the demand of the engine.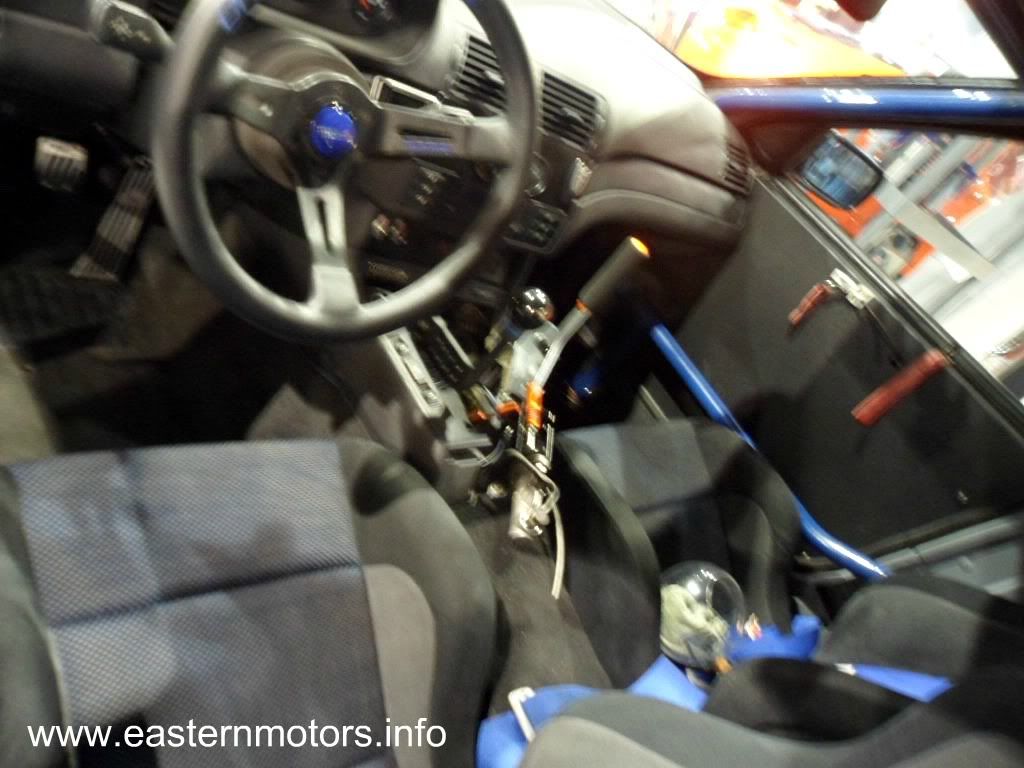 When you go inside of the cockpit, another world will be introduced to the driver; because this is a drift-machine, do not expect any luxurious feature and amenities that BMW provide to their consumers. Bucket-seats, roll-cage, and more are the amenities of the car; but, still retaining its dashboard from the original BMW E46 model. Producing a 600 horsepower and 500+ NM of torque at whopping 2800 rpm will definitely satisfied your adrenaline needs.
Here is the video of the said car:
I hope I can see this kind of setup and car-modification in other carshows here in the Philippines. This car definitely already made my day.