On all Toyota models that I saw, this would be the next people's car if this would be export in Asia because this model is only sold in China. The 2012 Toyota Yat E'Z. Saw this on a Chinese website that Toyota launched this model only in China. On the appearance, you will notice that the front was taken from Toyota Vios and at the back is a Toyota Aqua which is available and sold only in Japan.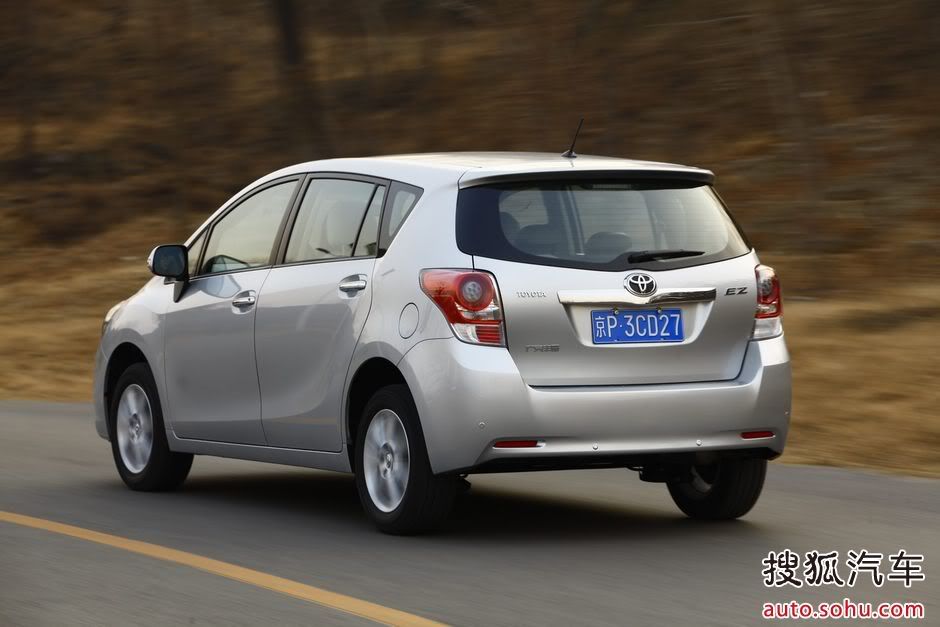 What I like about this car is, it comes with a seven-seat capacity— foldable seat —which is very practical and very functional in some Asian countries; a potential hit for middle-class families and also for entrepreneurs who are planning to convert this to a taxi-cab or to used in car-rental business. Also, on this car, Toyota introduved the FUV or Fashionable Utility Vehicle which is a markets the people who are into fashion. Here are the images inside of the car.
On the technical side of the vehicle. 2ZR-FE engine was used to this car, which is also used in new Toyota Corollas — a very fuel-efficient car; a CVT option was offered and a 6-speed manual transmission for the entry-level model. Engines are offered in two options; 1.8 engine — Already mentioned on this page, and a 2.0 engine.
Hope Toyota offer this model outside China.