Unique - and now more exceptional than ever: the new BMW X6.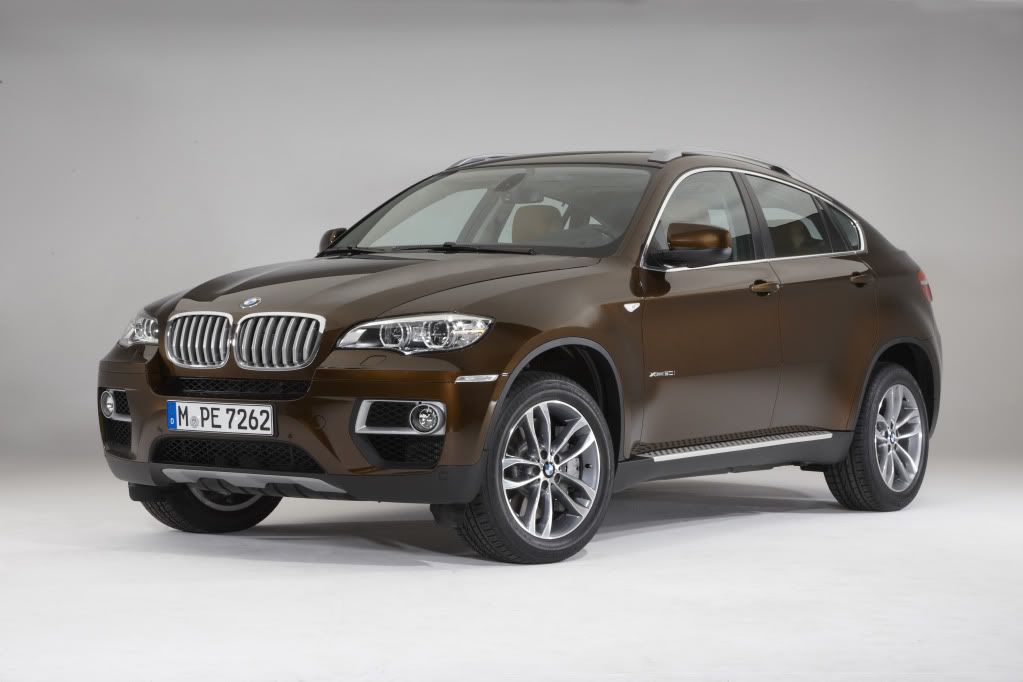 On all models that BMW launched, their latest model is definitely will be the ultimate driving machine. Power, fuel-efficient, and an introduction of new systems on the vehicle are factors why choose this model.
The BMW X6 will available in gasoline-fed and diesel-fed engine with an engine layout of straight-6 or inline-6 and V-8. On the BMW X6 gasoline-fed engine side, the varieties are; on the gasoline-fed engine, a V8 BMW X6 xDrive50i will have a power-output of 407 bhp and the straight-six or inline-six BMW X6 xDrive35i will have a 306 bhp; what I like about the diesel version of BMW X6 is that, BMW will offer twin-turbo, common-rail direct-inject engines to the consumer— fuel-efficient but powerful; it will be offered in inline-6 layout for models BMW X6 xDrive40d and BMW X6 xDrive30d, having an output of 306 bhp and 245 bhp respectively.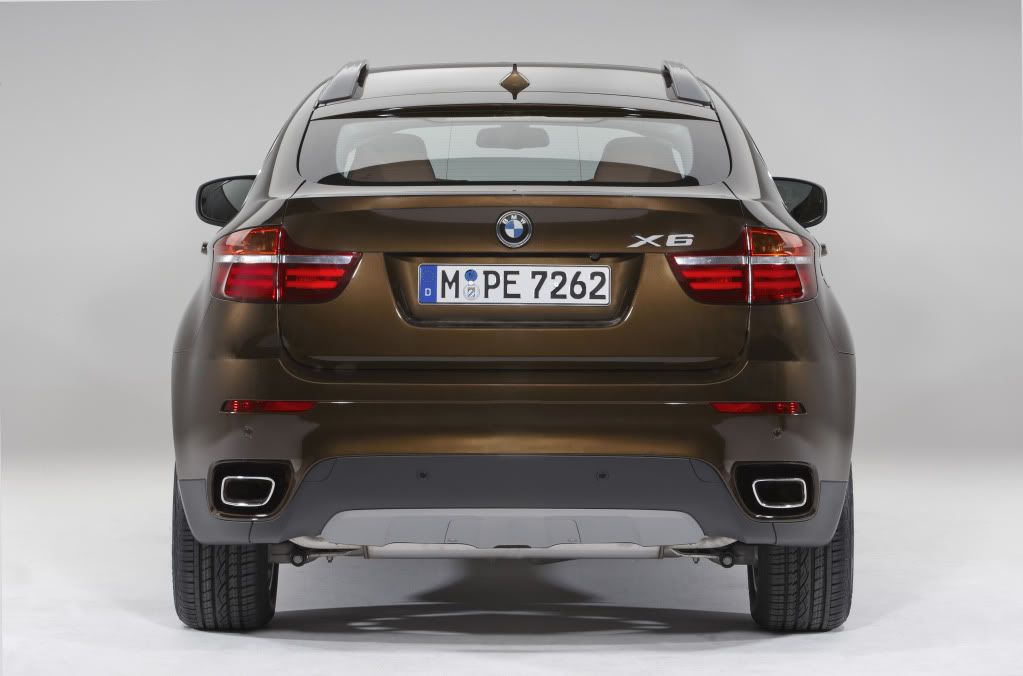 Now, for those BMW adrenaline-junkie out there, an M version will be offered for both diesel and gasoline engine. For the gasoline variant, the BMW X6M will have a V8 engine layout that will have a power-output of 555 bhp, it will be equipped with a 6-speed M Sport automatic transmission — compared to the other model variants that has an 8-speed sports transmission; and to be unique with the other variants, this model will be having its own suspension technology. The diesel variant of the M series is very impressive; the inline-6/straight-six BMW X6 M50d will be equipped with three-turbochargers as a standard— first in the world—and has a power-output of 381bhp, with a monstrous torque of 740NM.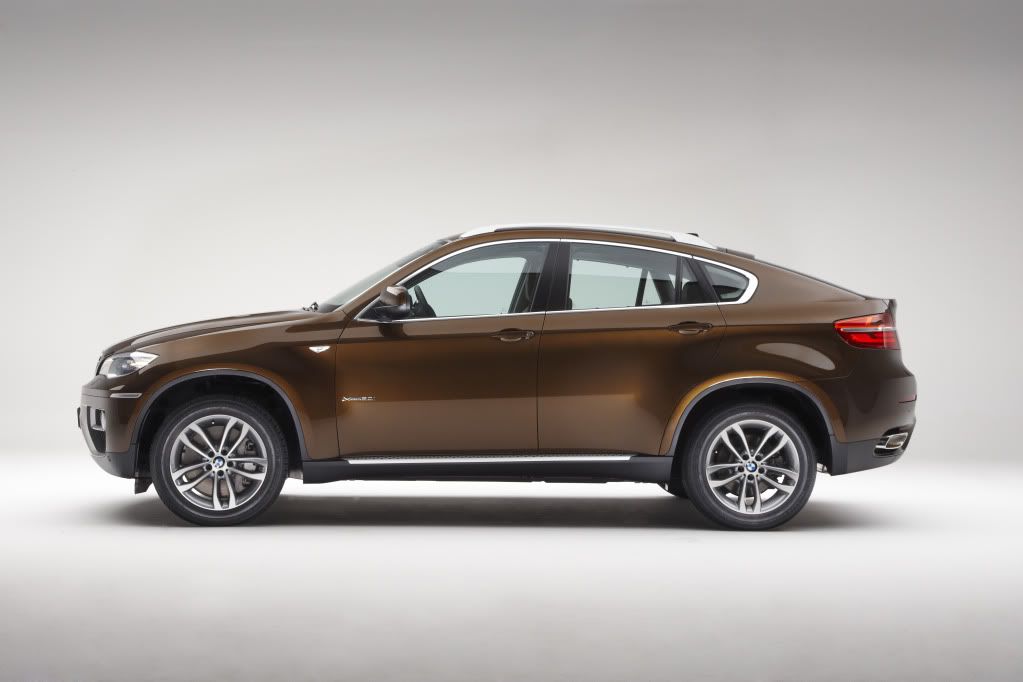 And last will be the introduction of LED headlights and tailights as a standard to to all their variants, compared to the HID Xenon lights that still offers to other automakers.
So if you are thinking of buying and looking for a powerful vehicle, then look no further.