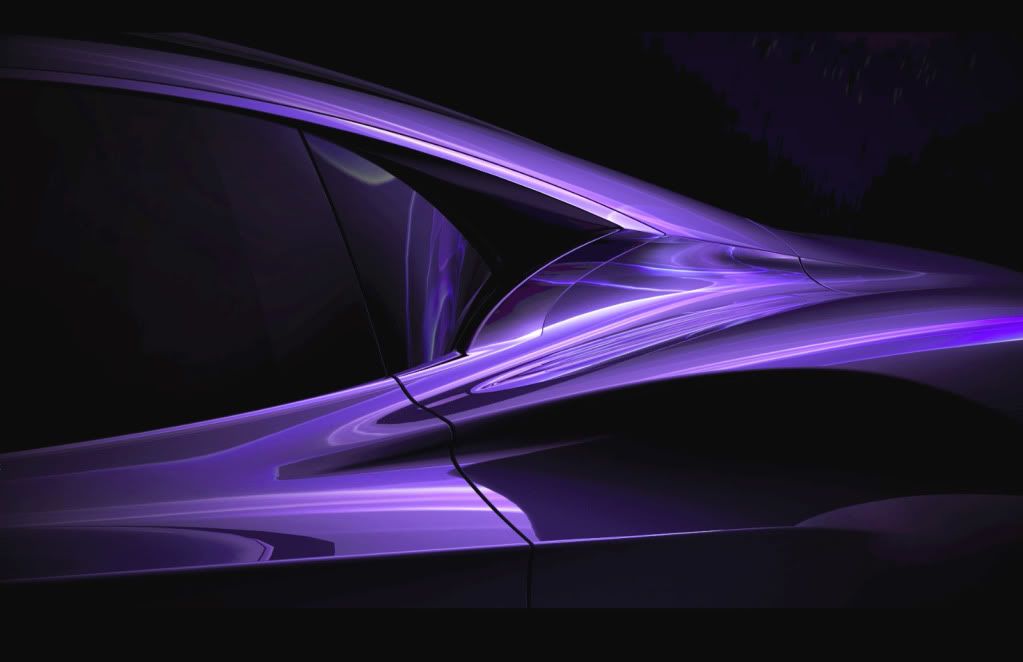 Infiniti— a division of Nissan —released their set of teasers for their Infiniti Emerg-E sport car concept. Infiniti will introduce this car as a hybrid; Infiniti is also competing with other automakers in terms of fuel efficiency.
The said vehicle will introduce range-extender drivetrain on a mid-ship layout. Hints on this car is that, it will have a zero emission — based on what they are saying, maybe the car will be a full electric vehicle.
Infiniti will officially released this model this coming March. Just wait for Infiniti for further update about this concept vehicle.
Here are some of the images of the Infiniti Emerg-E