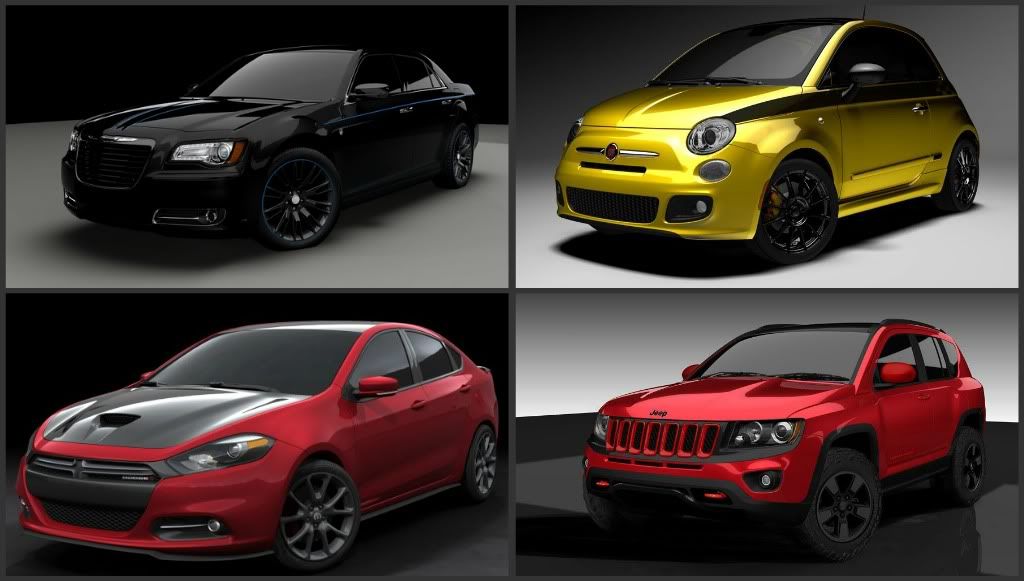 In celebration of Mopar in its 75th year in the automotive industry, to start kick-off the event, they unveil their latest models; 2012 Mopar 300, the all-new 2013 Dodge Dart 'GTS 210 Tribute', 2012 Fiat 500 'Stinger', and 2012 Mopar Jeep Compass 'True North'.
Mopar '12 300
Based on the Chrysler 300 C model and the Mopar touch, this car has a 5.7 displacement Hemi V8 engine, with a power output of 363 horsepower transferred on its rear-wheel drive layout; and also equipped with Fuel Saver Technology on it. Other features of this model is the customized suspension and gear ratio for maximum performance on the road.
This would another favorite for artist for their music video.
2013 Dodge Dart GTS 210
The modification done on the this vehicle are its looks and calibrating its fuel-air mixture that will achieve a maximum horsepower of 210.
2012 Fiat 500 Stinger
Upgrades done by the company to this car are Stage 1 modification (headers, muffler, air intake) on the engine and external accessories like yellow paint and installing performance wheels.
2012 Mopar Jeep Compass "True North"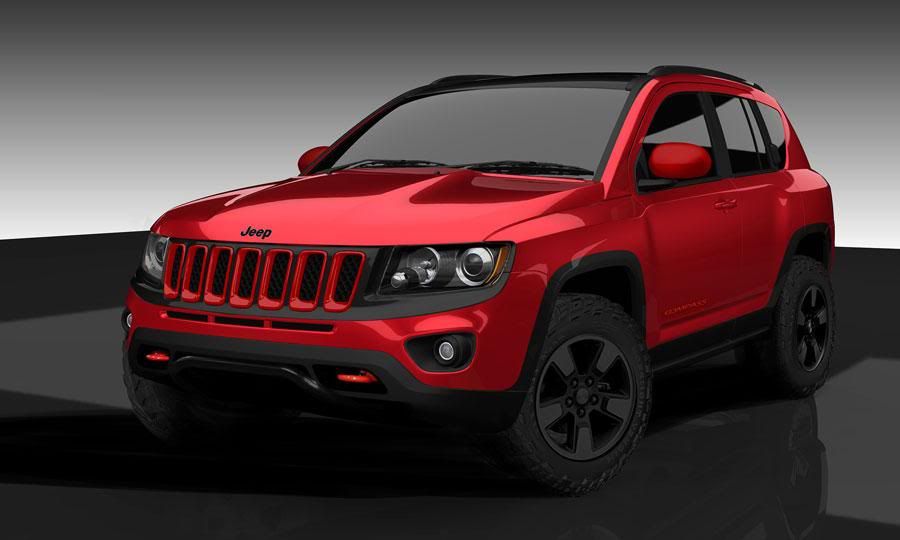 Lifting its ride height for off-road use, installing HID headlights, and converting it into a sound-setup vehicle are the modification made by Mopar.
Hope next year MOPAR will impressed us with new innovation that will be installed on their prospect models.