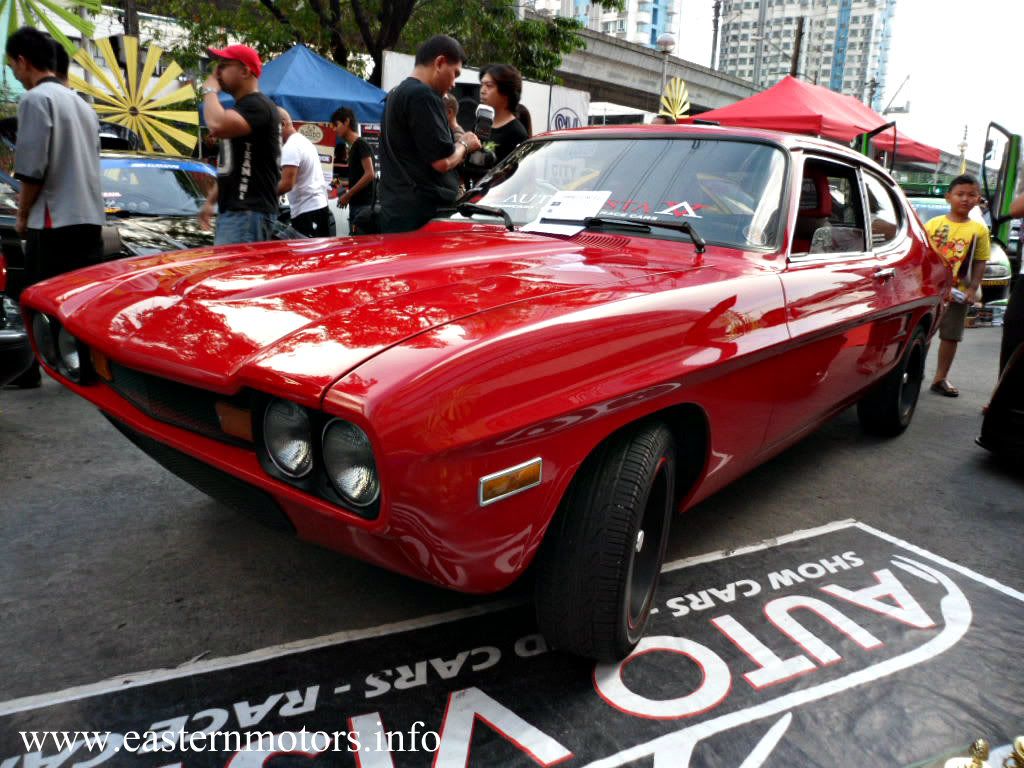 Thought I will never see a car like this in this modern times where cars is all about aerodynamics and computer boxes, but in my suprise that someone kept and restored this piece of Ford history. First it was a Vauxhall car, but when I checked the interior it was a left hand drive so this car is not from Australia. I asked the owner that this car is a 1972 Ford Capri still in restoration.
The car's interior, engine bay, and its engine are very simple compared to the layout of the modern cars which are very complicated and an engineer will definitely will figure it out.
One thing that I was impressed about this car is the msd ignition system as a standard, it means that this car was built for racing when it is needed.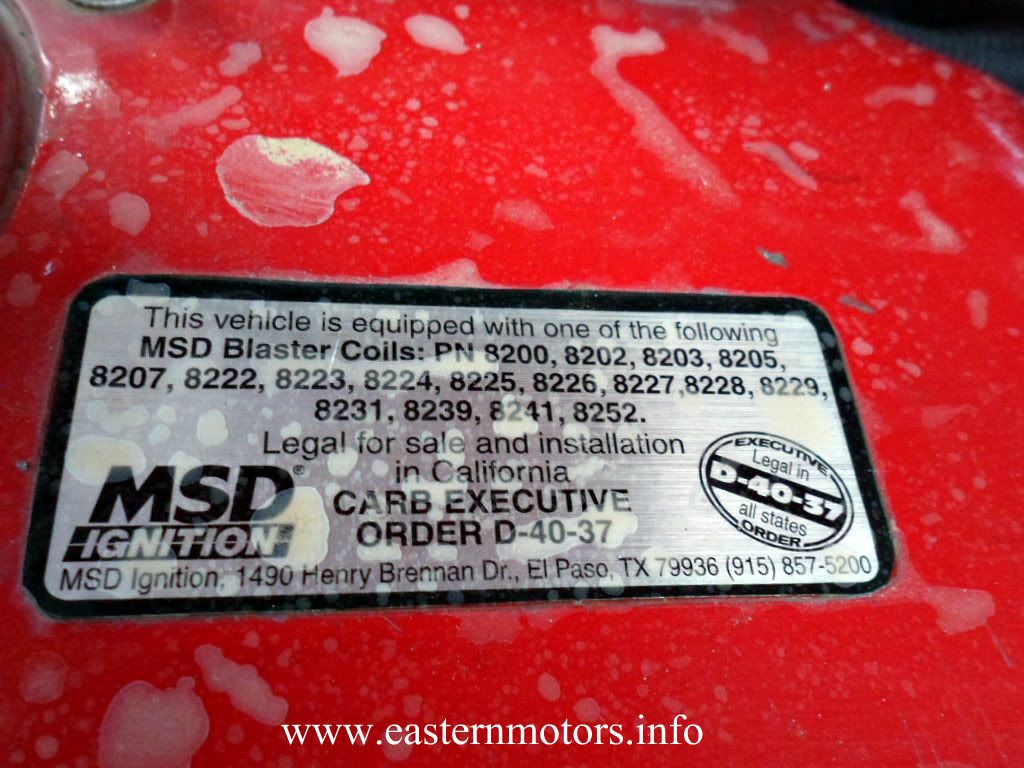 Hope to see this kind of cars in the future car shows.