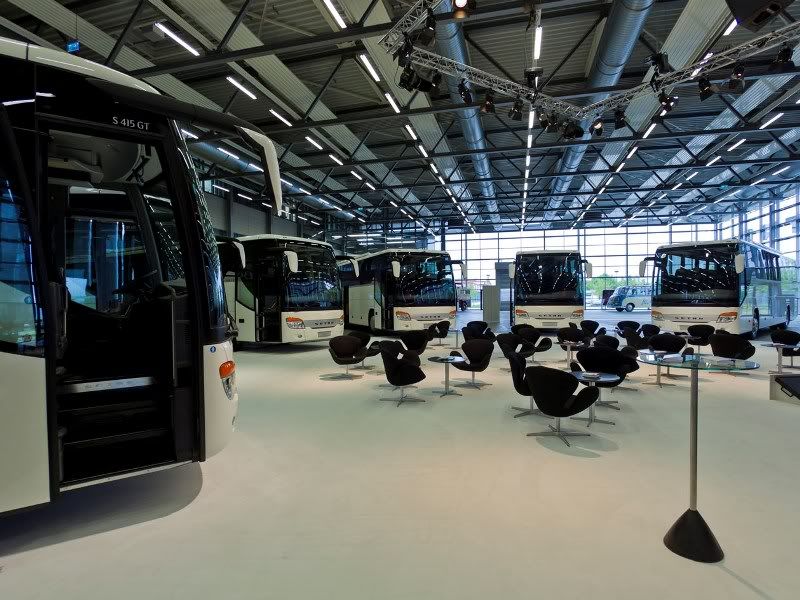 Bus lovers out there and also bus operators who are looking for new coaches as their replacement for their old buses; Daimler, launches their newest Setra lineup that will hit the road and bus enthusiast will definitely will have photos on it, the Comfort Class 500.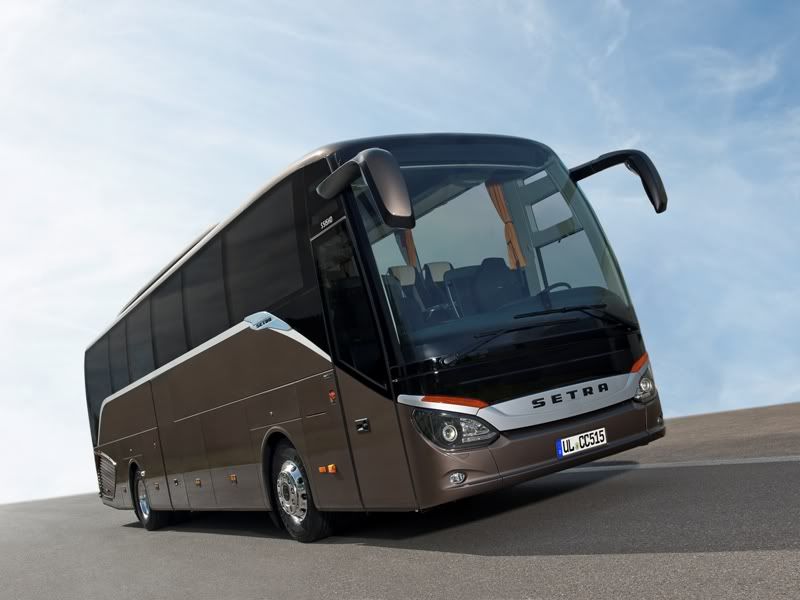 New aerodynamic design is one distinction that the the new Comfort Class 500 is built for fuel efficiency, the design will reduce the coefficient of drag during travel. Hours in developing the Comfort Class 500 as shown on the image below.
A brand new engine was also a feature on this vehicle; equipped with a straight six engine 10.7 displacement with a 428 horsepower and a monster torque of 2100 Nm that will definitely satify your hauling needs. Think that the enormous spec of the engine will be another guzzler in the making? Think again, the coach or bus also has a "BlueEfficiency Power" technology which is present on Mercedes Benz vehicle for maximum fuel-efficiency.
Perfect for bus operators who has their franchise for provincial operation.
In support for mother nature, the latest Comfort Class 500 passed the Euro VI emmission which is the only coach on its class.
Other features available on the latest Comfort Class 500 are the two-axle type S 515 HD, the two-and three-axle S 516 HD, as well as the three-axle S 517 HD.
Hope to see this coach hit the road in the near future.