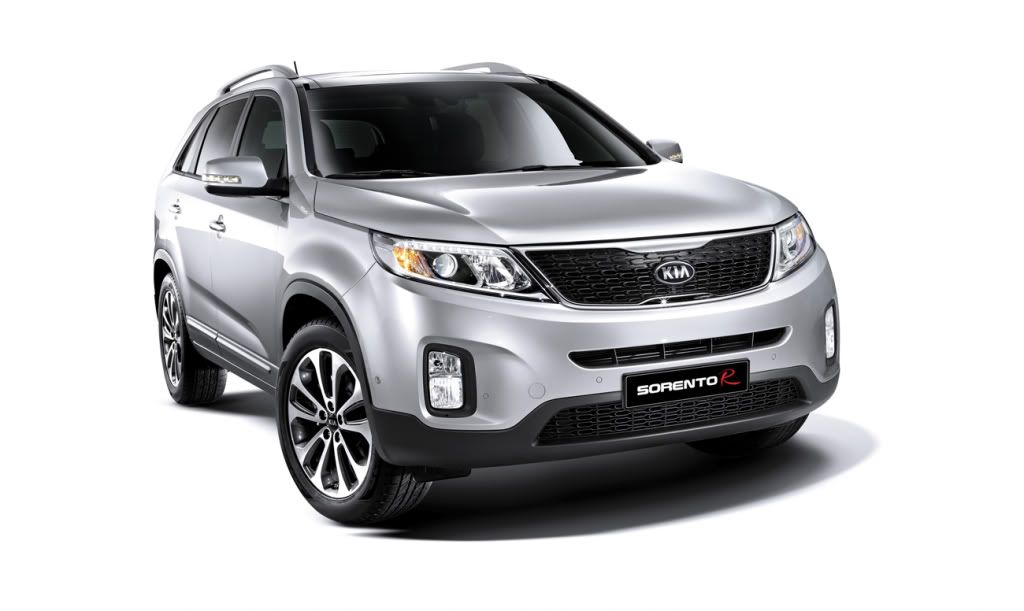 When I saw the official image of the latest Kia Sorento, all I can say is that it is more of a European core with a Korean distinction.
The redesign front and rear fascia are very apparent and the usage of led light as a standard for better driving visibility at night. I like their design right now because it is more aggressive compared to its predecessor and the rear lights are very similar to those bavarian suv, but still there is the Korean distinction.
The said manufactures haven't released the technical specs of this model - hope that they are going to introduce a new engine and hoping this would not be another facelift version.