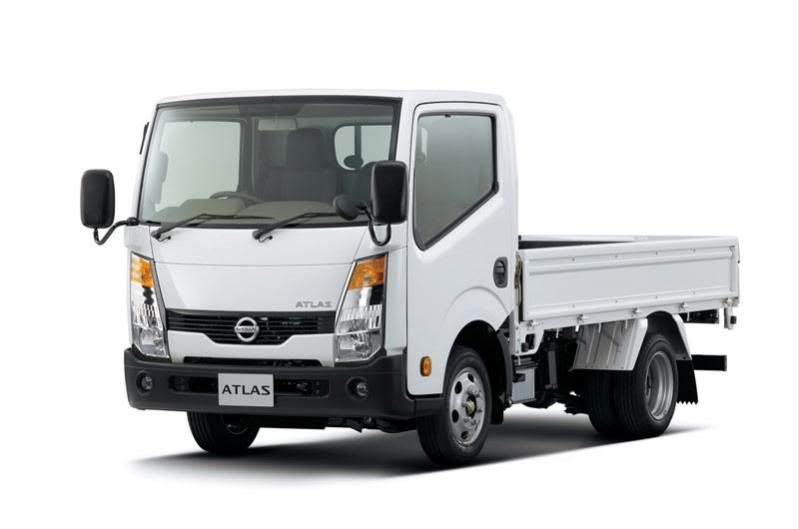 Nissan and Daimler which they own the Mitsubishi-Fuso made an agreement that they will supply trucks for Nissan, at the same time, Nissan will also supply trucks for Daimler.
On the agreement, Nissan will supply the Atlas F24 model to Mitsubishi Fuso at the same time, Mitsubishi Fuso to supply the Canter light-duty truck to Nissan.
The said exchange of product will furthermore strengten their business on the light-truck segment.