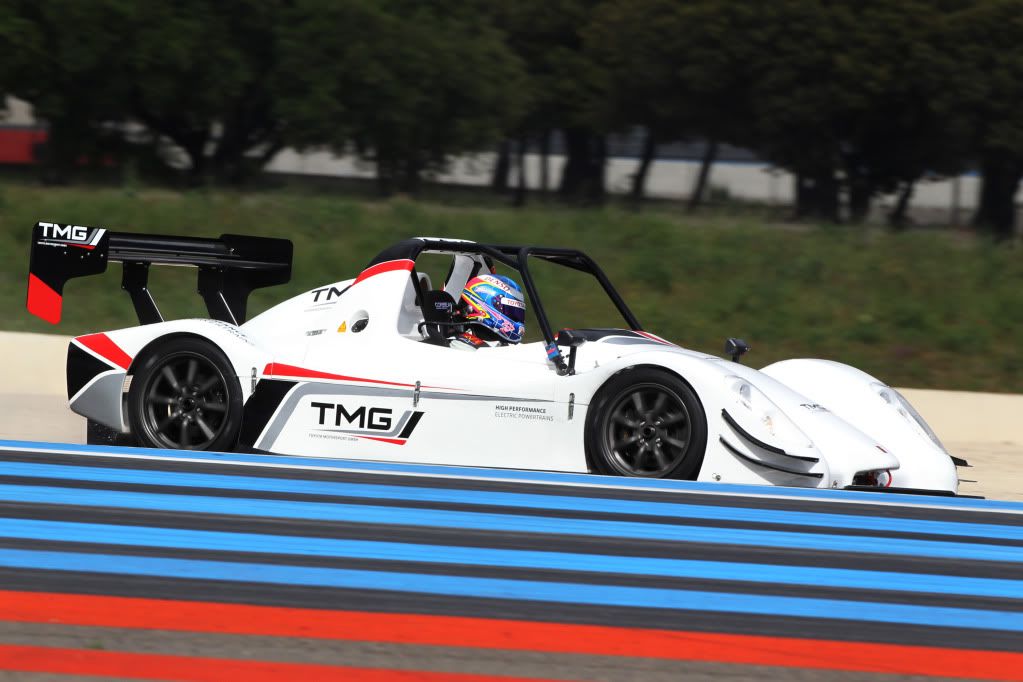 Proving that Toyota still leading in automotive innovation, Toyota launched their latest electric vehicle that will compete in the famous Pikes Peak in US, TMG EV P002 car. After the success of its predecessor in Nurburgring in Germany, they will test its technology on the most gruelsome race in the world.
An impressive introduction in the automotive industry which other makers did not pioneered or think out of the box.
Here are the specification of the TMG EV P002
Top Speed: 240km/h (Pikes Peak configuration)
Maximum Torque: 900Nm Maximum Power: 350kW/400+ HP
Maximum Revs: 5000rpm Powertrain: Electric Motor 2 axial flux
Inverter: 2 x TMG inverters
Gear Ratio: 2.5
Transmission: Single-reduction gearing
Battery: Lithium ceramic
Battery Capacity: 42 kWh
Charging Technology: Off-board DC charging
Dimensions:
Length:4.10m
Height:1.04m
Width:1.79m
Here are the video of the vehicle.