There is so much expectation about the latest Honda Civic because of the new innovation and feature that the company promise to enthusiast and consumer.
I went to a car-show here in our place; and I got excited when I saw a modified 2012-2013 Honda Civic. It was a mild modification though.
On the appearance, the owner just did a wheel modification by upgrading its wheel from the normal one into an 18" Chrome-finish rims.
At the trunk, they upgraded its sound by using JL-Audio speakers and added powerful amplifiers for maximum sound-experience while cruising on the road.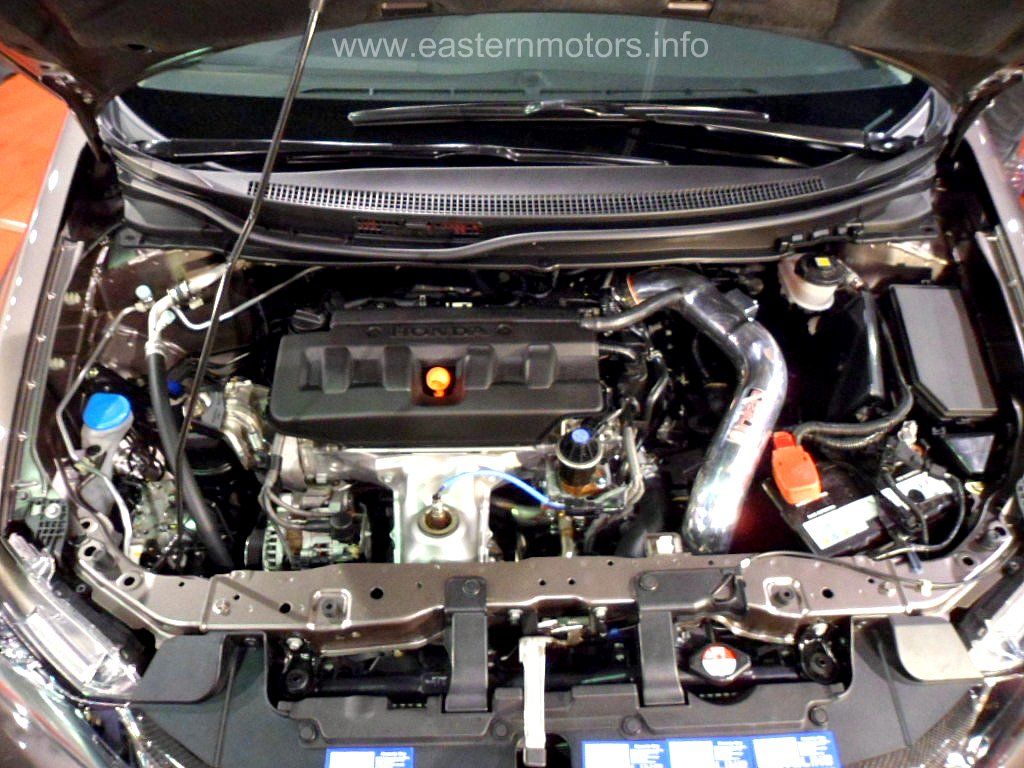 On its engine department, the owner just upgraded the intake by using a cold-air type; other than that, then engine is still in factory specification.
First possible modification for the new Honda Civic (Asian version) that we will be seeing in the market is the introduction of the Jewel-Eye type headlights--which is very common on european-cars, using led bulbs instead of an HID, it will reduced electric consumption on the vehicle; at first, the Jewel-Eye headlights will be introduced to the 2012 Honda City (Asian version), guess that is only a concept exhibited on a car-show that time, with the official release of Acura-RLX and having a Jewel-Eye headlights as a standard, after-market manufacturers will produce this accessory for Honda enthusiast; using of a led bulbs on its tailight as a factory standard to mid-entry level production cars will also be visible in the future; and last be the adaptation and usage of DRL or Daytime Running Lights as a standard to this model and to other Honda vehicles--very common today to European and Korean vehicles.
So expect more modification that will be introduced to this 2012-2013 Honda Civic in the future.